YOUR FACE: Global Jam
What is Your Face? It's an Academy Award nominated short by animator Bill Plympton, one of my heroes.
What's a global jam? It's when a boatload of animators disassemble a film and redo sections of it in their style.
So when I heard Ken Mora and Mike Schneider were doing a global jam for "Your Face," I jumped on board.
My three second segment, in the original film, was the part when our singer's face tears itself into pieces. Here are the beginning and ending frames that segment: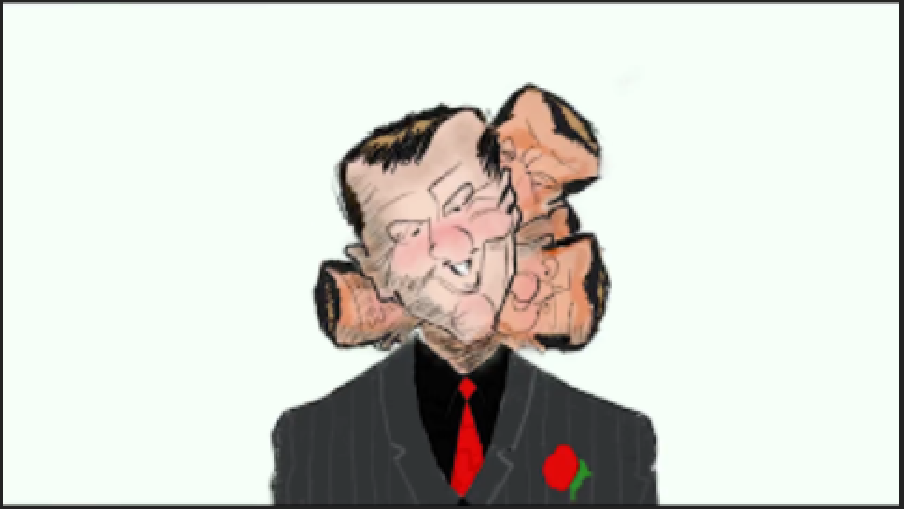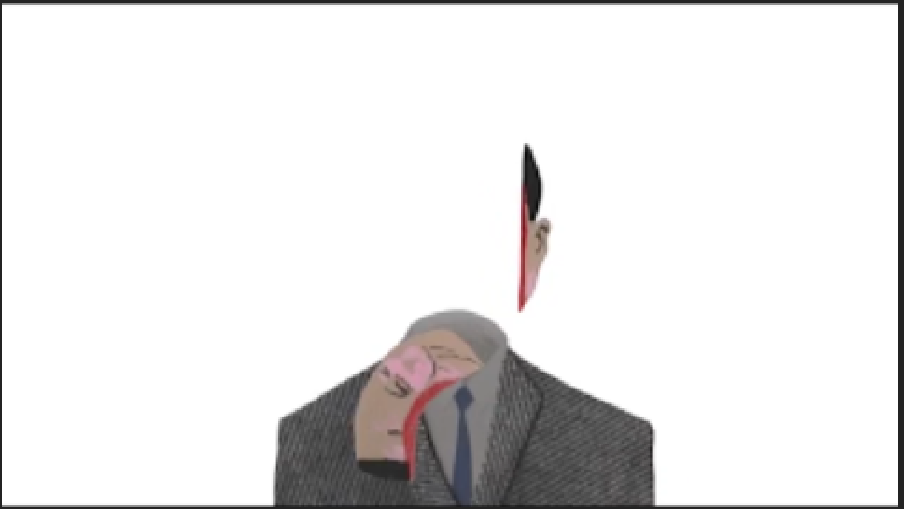 I decided to literally incorporate tearing of paper. Here's my animation of that, complete with green screen that I would later key out.
Next, I drew and inked the singer with a dynamic hold. I combined it with the ripping paper to see how it would line up.
Turns out the ripping action would require some finesse, especially where the prop stick came in. That would require rotoscoping to erase it.
Here's another test.
My final version included a pink, fleshy background.
And today, the video goes live, with dozens of artists taking part!
The completed piece: