Hero of the Underworld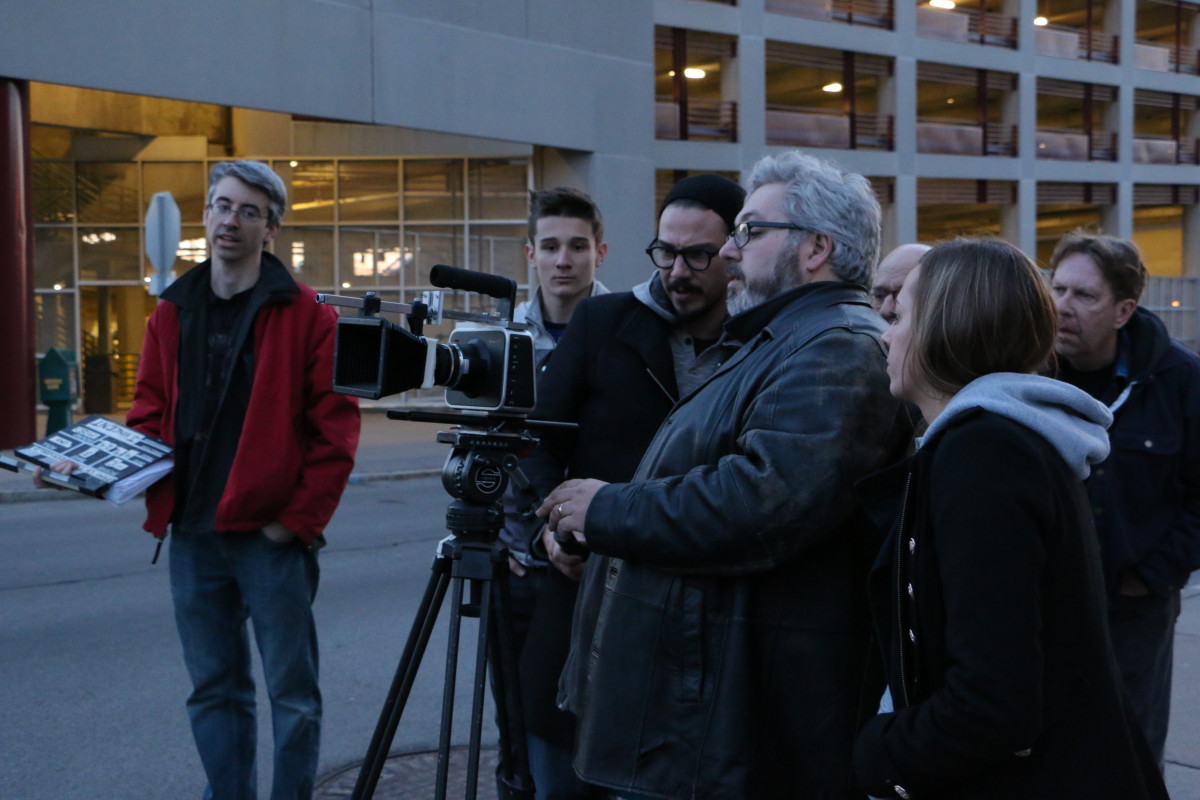 Earlier this spring, I took part in shooting the feature Hero of the Underworld. The story is deals with addiction and abuse, inspired by writer Tom Malloy's experiences working in a hotel in New York. I acted as assistant director, and I'm also one of the producers.
It was a privilege to work with so many professional actors like Quinton Aaron, Catherine Mary Stewart, David Lawrence, Gabriel Jarret, and of course Tom Malloy. We've got some great performances, and director John Vincent, Tom, and the rest of the creative team are eager to finish the film and get it out to festivals.
For more about the project, visit:
http://www.herooftheunderworld.com